CALL US TODAY: 603-5521 • 393-8165
We Do Glass... And A Whole Lot More!
At Your Service Since 1959.
Nassau Glass is the Bahamas' first and biggest glass company. In addition to our extensive residential and commercial glass division, we feature many different product areas, ranging from fans and lightbulbs, to home decor, to architectural metals and glass, to a full gallery of artwork, framing, and much more. Visit us at the top of the hill Mackey Street.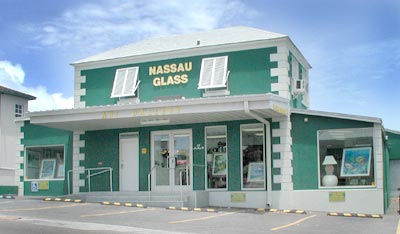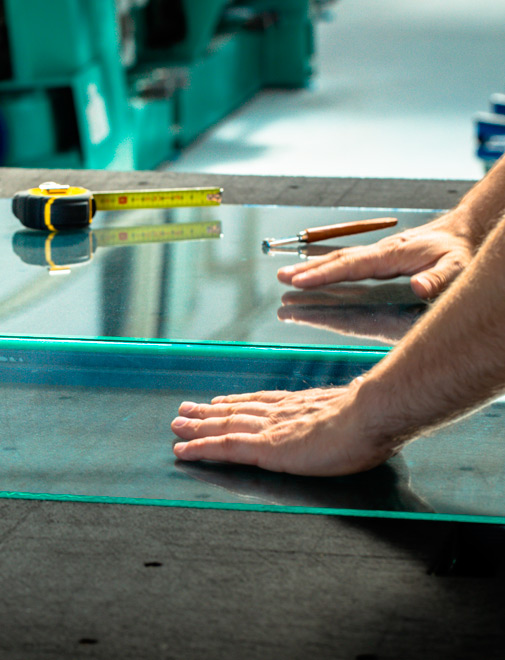 We have performed thousands of jobs over the years.
We have made a commitment to outstanding customer service.
Our company does the entire job, from start to finish, including replacements and repairs.
QUALITY PRODUCTS & SERVICE
We use  high grade materials for your projects,  ensuring reliable and long-lasting products.
Are you ready to get started on your next project? Our team is ready to talk about your specific needs.